some of you may have seen these before, but for those that haven't, I'll share.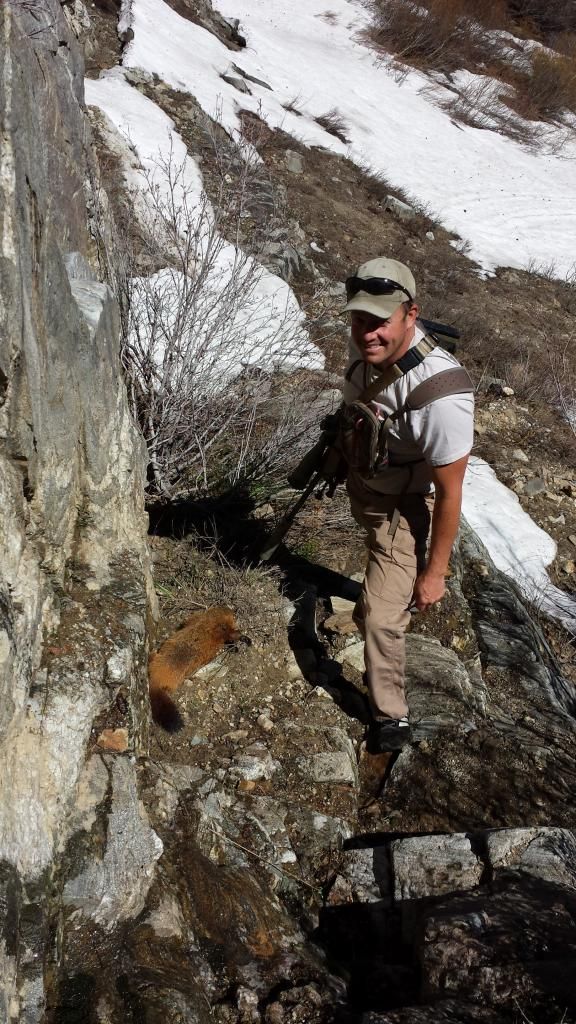 We spend most of the spring hunting the furry little fellas, it's a great time. I usually use my .260 barrel, but there's others as well.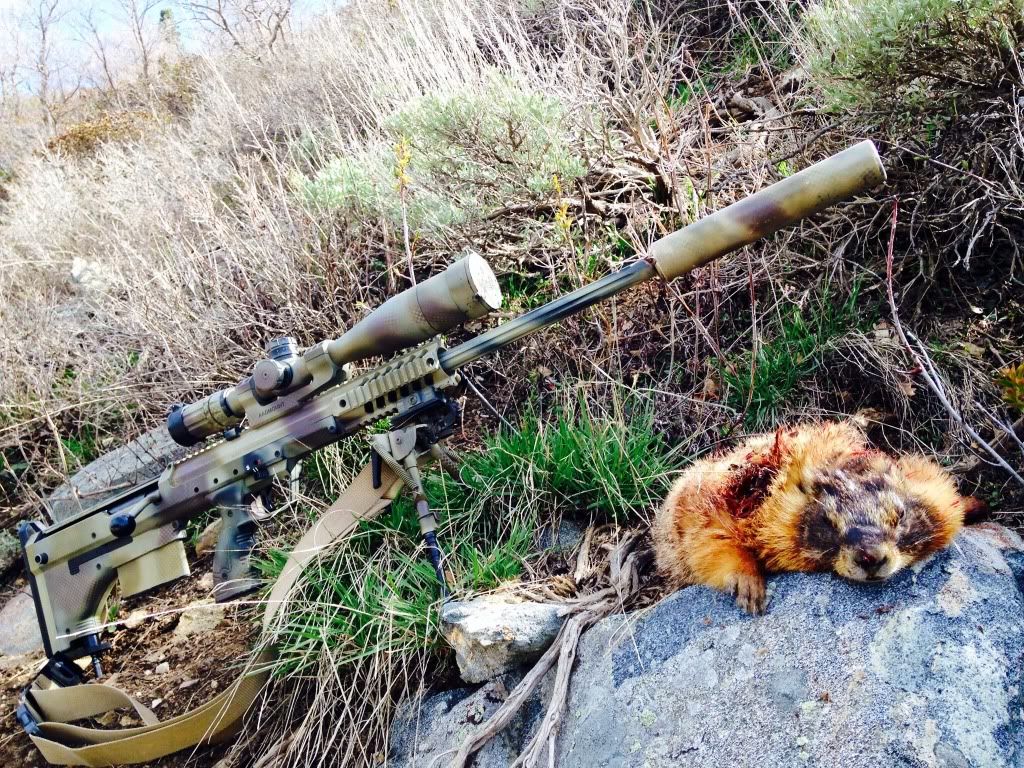 I put most of the good pics and footage into a series of videos, watch them in 1080p for clearer image and definition.
enjoy:
https://www.youtube.com/watch?v=zy0SVo7PDuE
https://www.youtube.com/watch?v=vsbnnjvIJ8o