I'll start it off with some pics of my elusive A1...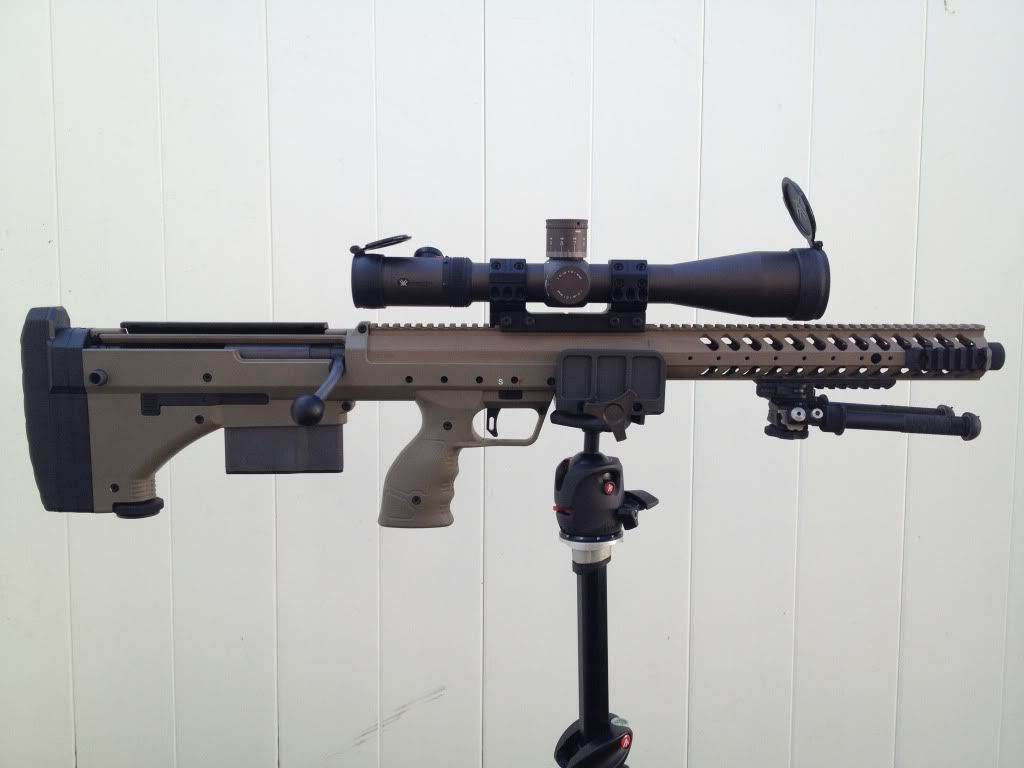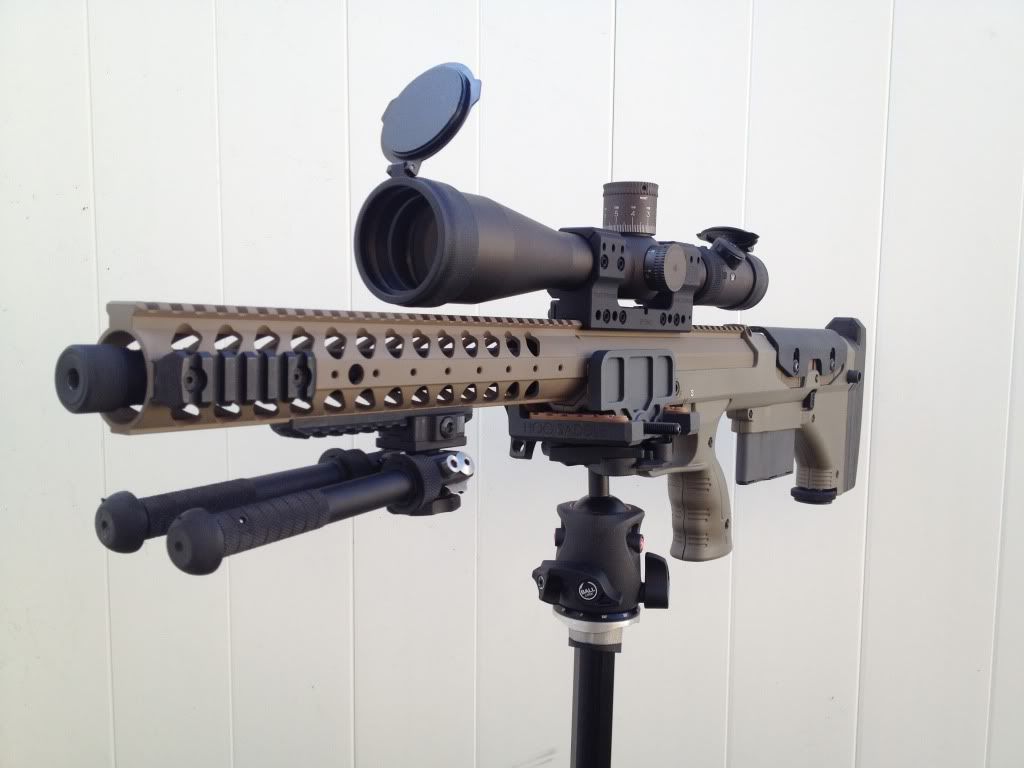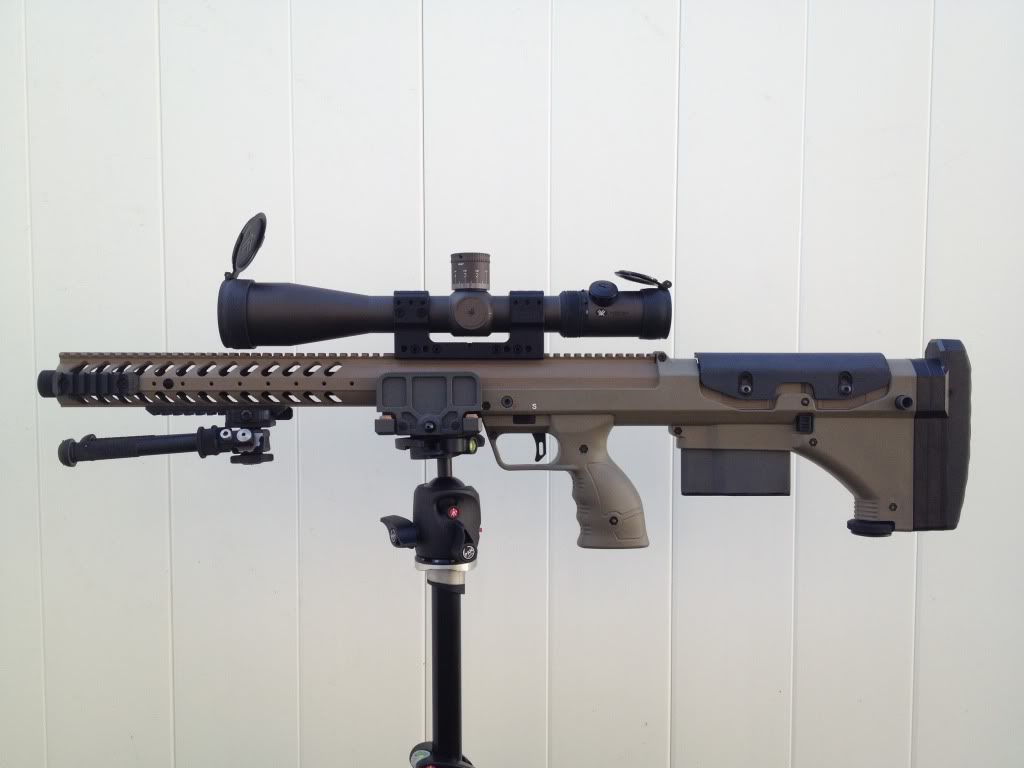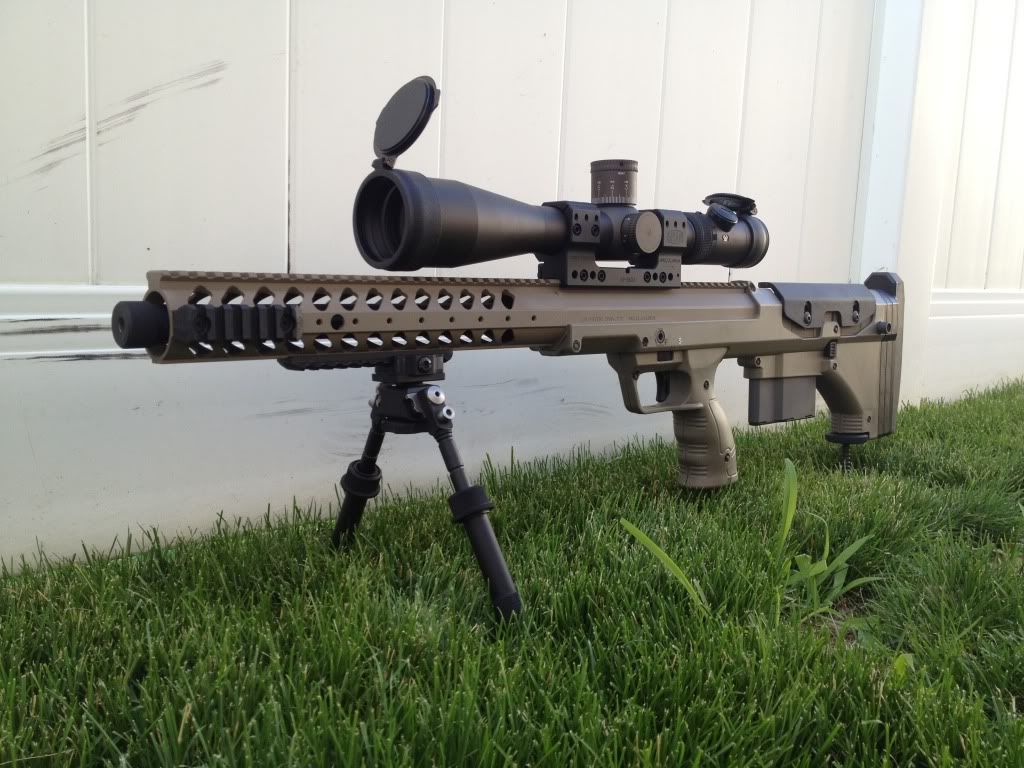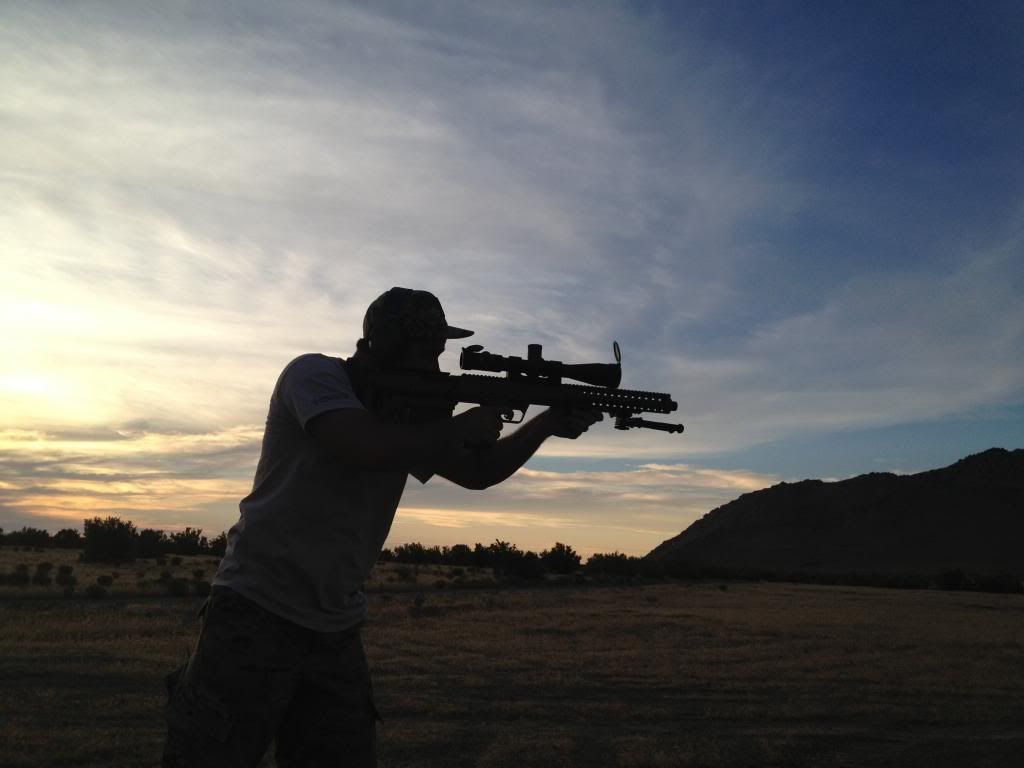 ---
---
Posts: 181
Joined: Tue Jan 03, 2012 5:50 pm
Contact:
@Orkan your studio stuff always looks awesome.

@Rex-great shots from the motherland. I was talking to Russ the other day after you guys went shooting. Sounds like it was a fun day and got some of the kinks worked out.

great photos!
---
Purchased this rifle from Rex and picked it up at my FFL yesterday. Came with 22" 308 and 26" 260 conversions with Vortex Razor HD 5-20 ERB-2B reticle. Can't wait to get to the range this weekend for some trigger time. Just need the 338 conversion and I'll be set for years of great shooting!!!
---
---
.776moa is a good place to start. were you shooting factory ammo or reloads?
---
Yesterday shooting prone at 100 yards and only my second day with the rifle, I had a great time. 90 degrees with scattered showers and headwind at 135 degrees of 20 mph with gusts to 30-35. Shooting FGMM SMK 175 gr BTHP. Only shot one 6 round magazine of 308 from 22 inch barrel due to the deteriorating weather. Have 260 conversion too! Scope is Vortex Razor HD 5-20X 50mm with EBR-2B reticle. Very nice glass, tracking and reticle.
First shot to left to judge wind effects. Second shot in red. Third, fourth and fifth shots touching and measured 0.252 MOA (best I have ever shot with any precision rifle). Sixth shot to the right was me, since it was really starting to pour and I wanted to pack up!
Hope this link works or someone can fix it so you can see the target. Other Forums seem to work an little differently!
---
Nice work,

Waiting on the 308 conversion for my own currently
---
Posts: 3
Joined: Sat May 04, 2013 1:54 am
reximus wrote:I'll start it off with some pics of my elusive A1...
Looking good!! Mine will also be Black/FDE! Can't wait! Should be there in a couple of weeks... hopefully
!!
---
---